[ad_1]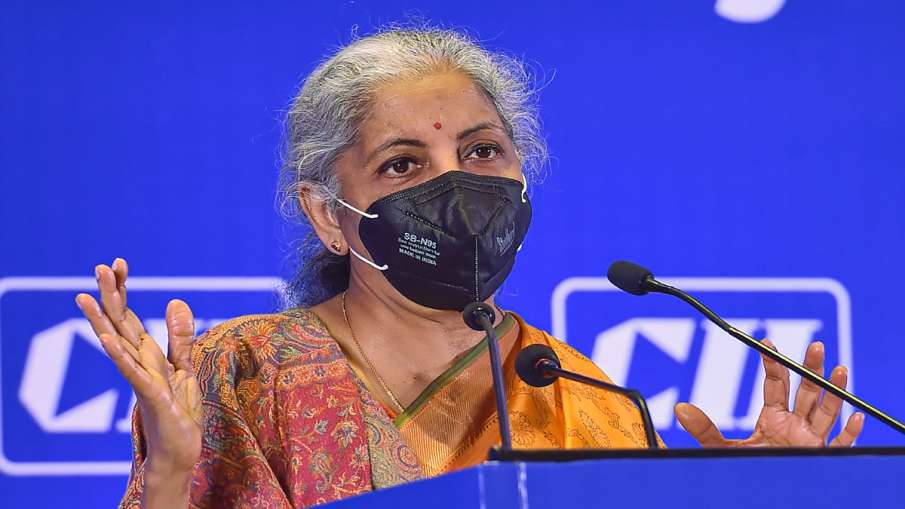 Bangalore: Union Finance Minister Nirmala Sitharaman His tenure as a Rajya Sabha member ends in June this year. She indicated on Wednesday that she would like to be a member of the Upper House from the southern state for another term.
When asked by reporters here whether she would like to go to the Rajya Sabha one more time from the state, the finance minister said, "I don't know. I will leave it to the party and wherever the party sends me, I will have to go there."
Rajya Sabha In response to her personal wish to be elected from Karnataka, Sitharaman said, "Why not? Karnataka is a wonderful state. I have got the honor of serving the state, not just because I am an MP.
(Input Agency)


[ad_2]