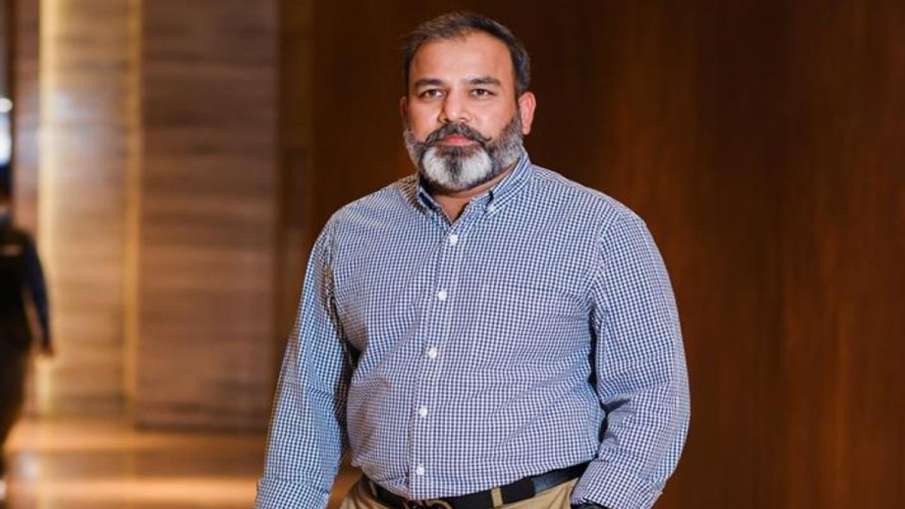 Highlights
Indian on top post of global body FIBCA
Puneet Gopalka is a resident of Ahmedabad
Have worked in big companies around the world
Ahmedabad: Puneet Gopalka from Gujarat has become the first Indian to become the President of FIBCA (Flexible Intermediate Bulk Container Association).
FIBCA is a global organization that represents the providers of FIBC or Bulk Bag Suppliers and its related products and services. Puneet Gopalka is the first Indian to become the president of this global body.
Puneet Gopalka, 45, did his schooling from Prakash Higher Secondary School and graduated in commerce from HL Commerce College, Ahmedabad.
After this Gopalka did an MBM from the University of Strathclyde, Glasgow, UK. After completing his studies, Puneet Gopalka worked in international companies like Indigo Scotland, France, Norway and IBM based in London.
After working in top companies around the world, Puneet Gopalka returned to India in 2009 to run his family business founded by his late father Mahendra Gopalka and brother Anoop Gopalka. After joining his family business he took his company Umasree Texplast Private Limted to the pinnacle of punit success and established a world class BRC certified manufacturing company by the name of Bulkcorp International Pvt. Ltd. Facility established.