[ad_1]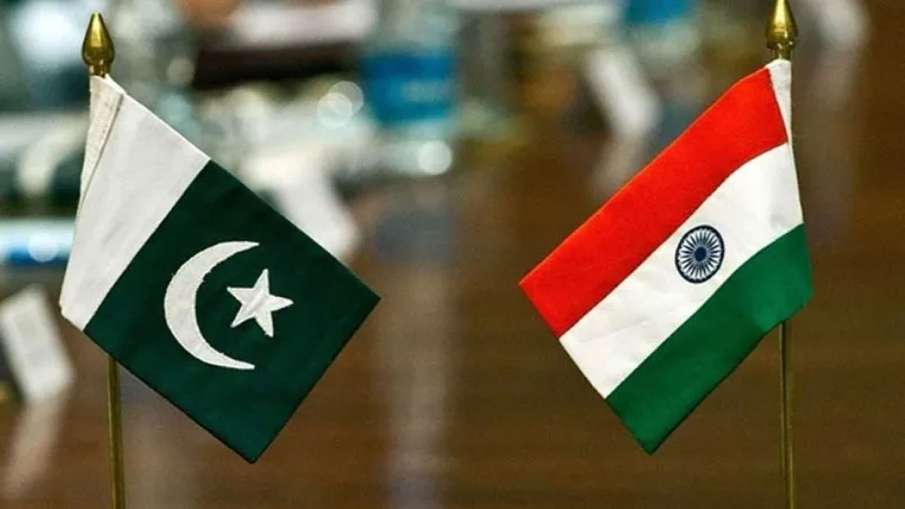 Highlights
62 prisoners of war of 1965 and 1971 are locked up
Another 83 missing army personnel also in Pak jail
India requested to send home
new Delhi: The Central Government has told the Supreme Court that India is demanding the release and repatriation of 83 missing military personnel, including 62 prisoners of war from 1965 and 1971, through diplomatic and other available means. The government has filed an affidavit in the court through the Ministry of External Affairs on a petition. The petition, filed by the mother of Army officer Capt Sanjit Bhattacharya, has urged the Center to direct the Center to take immediate steps through diplomatic channels for her son's repatriation.
The woman has said in the petition that her son is imprisoned in a Pakistani jail for more than 24 years. The petitioner has said that he had received information that Sanjeet, who had joined the Army in August 1992 as an officer of the Gorkha Rifles Regiment of the Army, was imprisoned in Lahore's Kot Lakhpat Jail. The petitioner has said that his family was informed in April 1997 that their son had gone on patrol in the Rann of Kutch in Gujarat during night duty along the joint border and was apprehended by Pakistani authorities at the International Border on April 20.
In its affidavit, the government has attached a diplomatic letter dated March 8, 2021, in which it has mentioned several diplomatic letters issued by the Indian High Commission in Pakistan and 83 missing Indian military personnel. At the same time, it has requested for their detection and early release and repatriation of the missing Indian defense personnel. According to the list, out of the 83 missing military personnel, four are prisoners of war missing in 1965 and most are prisoners of war missing in 1971. At the same time, a total of 21 defense personnel went missing from 1996 to 2010.
The Center has said in the affidavit, "It is informed that the Government of India is regularly taking up the matter of Captain Sanjit Bhattacharya through diplomatic and other available means." The Indian High Commission in Islamabad for release and repatriation has been regularly raising this matter with the Pakistan Foreign Ministry. The affidavit filed through Neha Singh, Under Secretary (Pakistan), Ministry of External Affairs said, "The Government of Pakistan has not accepted the presence of Capt. ,


[ad_2]