[ad_1]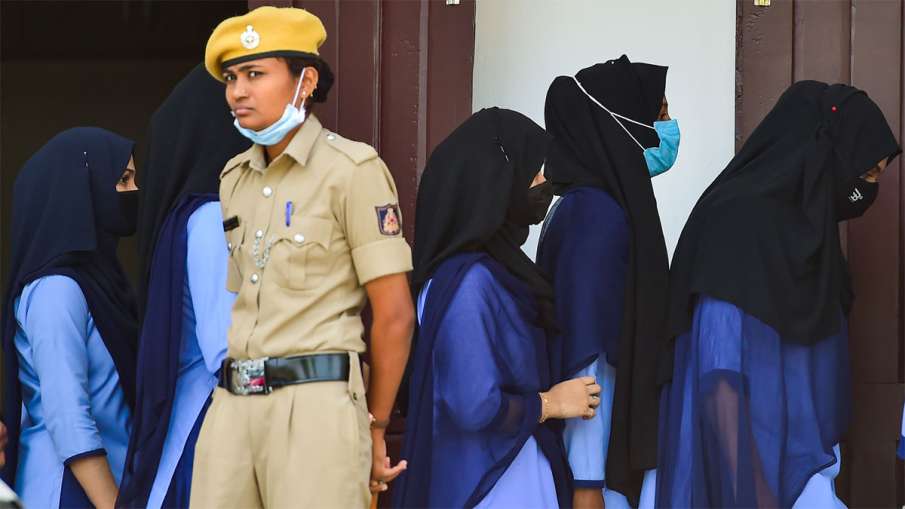 Bangalore: On the Karnataka High Court upholding the state government's decision to ban wearing of hijab in classrooms, Primary and Secondary Education Minister B. C. Nagesh on Tuesday said efforts will be made to win over the "misguided" Muslim girls who are against the move and bring them into the "mainstream of education". Nagesh also said that the loopholes in the Karnataka Education Act, 1983, especially those related to school uniforms, would be rectified.
'Will try to win the hearts of misguided girls'
Nagesh said, "We will try to win the hearts of girls who have become 'misguided'. We will try to bring them into the mainstream of education. I believe that girls will come to college and continue their studies because people of Karnataka neither go against the court nor speak against it. I believe these girls (girls who came wearing hijab) were misled. In the days to come, it will be 'perfect'.
'The feeling of patriotism is born from the uniform'
On discrepancies in KEA-1983, he said, "Based on the decision, the Government of Karnataka will try to rectify some errors in the KEA." He said that the school uniform helps in inculcating the feeling of patriotism. "We all know for many years that school uniforms help inculcate a sense of patriotism. We will make the uniform mandatory so that the students know that they are the children of this country.
'The order of the High Court should be followed'
Meanwhile, Karnataka Home Minister Aragya Gyanendra also welcomed the High Court's decision. He said, 'Everyone should follow the order of the High Court. It is everyone's responsibility to maintain law and order. He said that the police have taken all precautionary measures to avoid any untoward incident in view of the High Court order.


[ad_2]