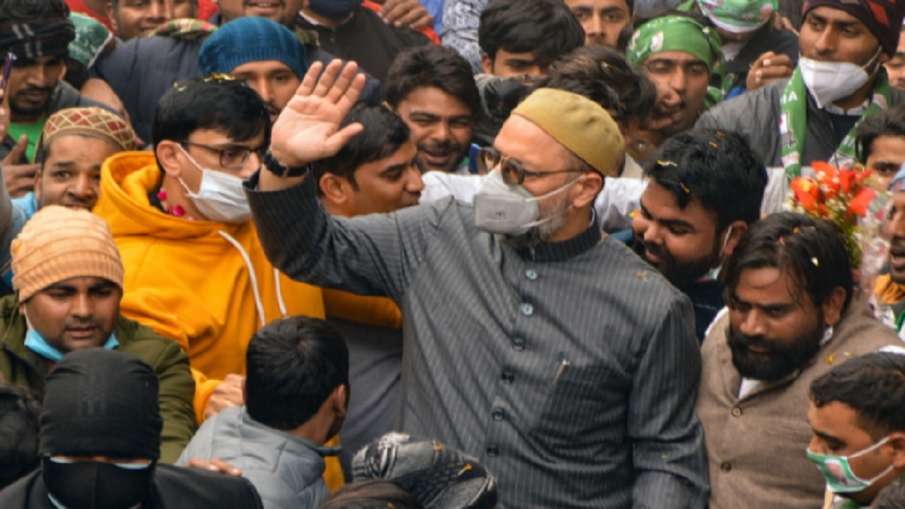 Highlights
I don't agree with Karnataka High Court verdict: Owaisi
Hope the petitioners will go to the Supreme Court – Owaisi
New Delhi : AIMIM chief Asaduddin Owaisi, while disagreeing with the Karnataka High Court's decision on the hijab controversy, expressed hope that the petitioners would appeal against the High Court's decision in the Supreme Court. The Karnataka High Court, while dismissing the petitions filed regarding hijab, said that hijab is not a part of religious compulsory.
Politics has intensified after this decision of Karnataka High Court. In this case, the petitioners are talking of appeal in the Supreme Court, while the people of political parties have also become vocal. In this sequence, Owaisi has expressed dissent over the decision by tweeting.
Owaisi tweeted- I do not agree with the decision of the Karnataka High Court, I have the right to disagree with the decision. I hope that the petitioners will go to the Supreme Court. Owaisi wrote in another tweet that I hope that the All India Muslim Personal Law Board along with other organizations will also appeal against this decision.