[ad_1]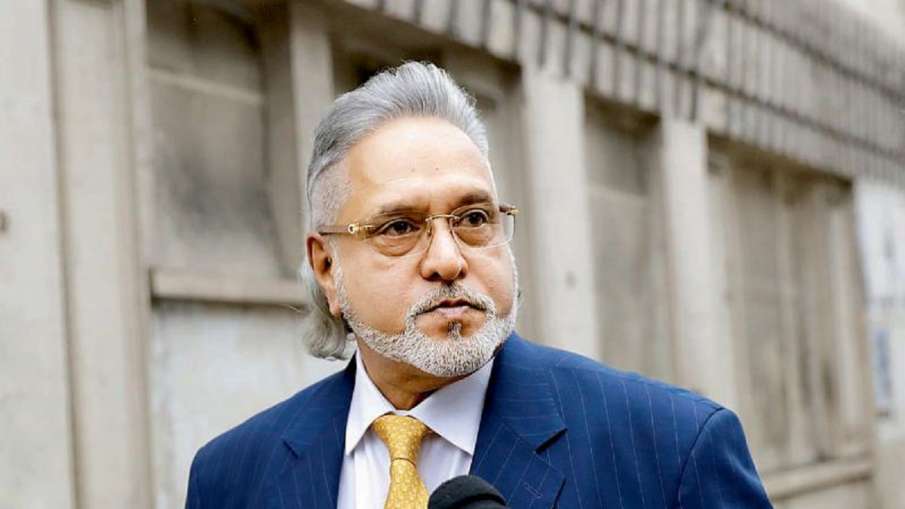 The Supreme Court on Thursday adjourned till Thursday the hearing on a plea related to the production of fugitive businessman Vijay Mallya, accused in the Rs 9,000-crore bank loan fraud case. This petition related to appearance pertains to the contempt case in which he has been convicted. Justice U U Lalit, Justice S Ravindra Bhat and Justice PS Narasimha on Wednesday granted 2 pm on Thursday for hearing on the contempt case.
Earlier, senior advocate and amicus curiae Jaideep Gupta had sought adjournment of the hearing on the ground that he would be busy with another matter. The apex court had on February 10 fixed Wednesday for hearing the contempt case against Mallya and gave the fugitive businessman a last chance to appear before it either personally or through a lawyer.
The bench had said that it had given several opportunities to Mallya to appear personally or through a lawyer and had also given specific directions in its last order dated November 30, 2021. Justice Friend Gupta had said that the court had found Mallya guilty of contempt of court and he would be sentenced. Solicitor General Tushar Mehta, appearing for the Centre, had said that the court has vested jurisdiction in contempt cases and has given Mallya enough opportunities, which he did not take advantage of.
On November 30 last year, the top court had said that it cannot wait any longer and that the quantum of punishment in the contempt case against Mallya would have to be finalised. Mallya was convicted of contempt in 2017 and the matter was listed for hearing on his sentence. Significantly, Mallya has been in the UK since March 2016. He is out on bail on 18 April 2017 in an extradition warrant issued by Scotland Yard three years ago.


[ad_2]