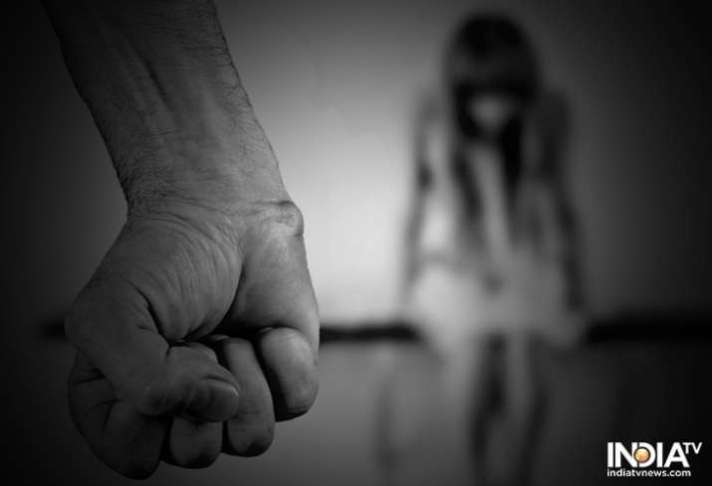 Lucknow: On Tuesday, the POCSO court had a relationship with the five-year-old niece of 8 years ago. rape and his the killing A person has been sentenced to death for the crime of. Special Judge Arvind Mishra of the Court dealing with the Protection of Children from Sexual Offenses Act (POCSO) Act here on Tuesday awarded death sentence to Mohammad Asif Khan, who had raped and killed his five-year-old niece eight years ago.
The judge said that the convict should be hanged by the neck till he dies. However, the court has sent the death sentence order to be confirmed by the High Court. This is a statutory requirement before completing the process of punishment. In his 83-page judgement, the judge said the manner in which the offense was committed makes the case rare to rare.
The court observed that the case was based on circumstantial evidence and the prosecution was able to prove its case beyond doubt. The incident was reported by the maternal grandfather of the victim to the Hasanganj police in Lucknow on April 4, 2014. It was alleged in the FIR that the girl was missing and the information was also given to the police on number 100.
From the evidence of witnesses, the court found that the girl was last seen having ice cream with accused Asif Khan. On the night of the incident, the accused had brought the girl's body in his hands in front of the family. At that time the girl's hands were tied and the nerves of both the hands were cut. During investigation, the accused had confessed to his crime before the police and later a blood-stained knife and sleeper were recovered at his instance.
While awarding death sentence to the accused, the court said, "The FIR in the case was lodged by none other than the father of the accused and the manner of the offense shows that the accused was of vicious mentality which is not fit to live in the society." ."