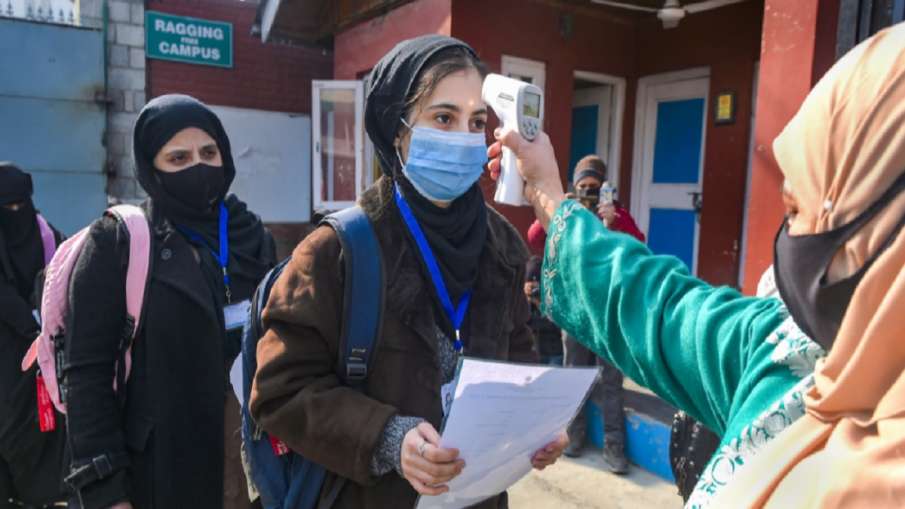 new Delhi. With the arrival of 1,335 new cases of corona virus in India in a day, the total number of infection cases increased to 4,30,25,775, while the number of patients under treatment came down to 13,672. According to the updated data of the Union Health Ministry till 8 am on Friday, the death toll has increased to 5,21,181 due to the death of 52 patients. The number of patients under treatment is 0.03 percent of the total cases of infection, while the national rate of patients recovering from Kovid-19 is 98.76 percent.
According to the data, a decrease of 635 cases has been registered in the number of patients under treatment for corona virus in the last 24 hours. The daily infection rate was 0.22 percent and the weekly infection rate was 0.23 percent. The number of people who have recovered from this disease has increased to 4,24,90,922, while the death rate was recorded at 1.21 percent. Under the nationwide anti-COVID-19 vaccination campaign, 184.31 crore doses of vaccine have been given so far.
It is noteworthy that on 19 December 2020, the cases of Kovid-19 in the country had crossed one crore. Last year, on May 4, the number of infected had crossed 20 million and on June 23, 2021, it crossed 30 million. On January 26 this year, the cases had crossed four crores.