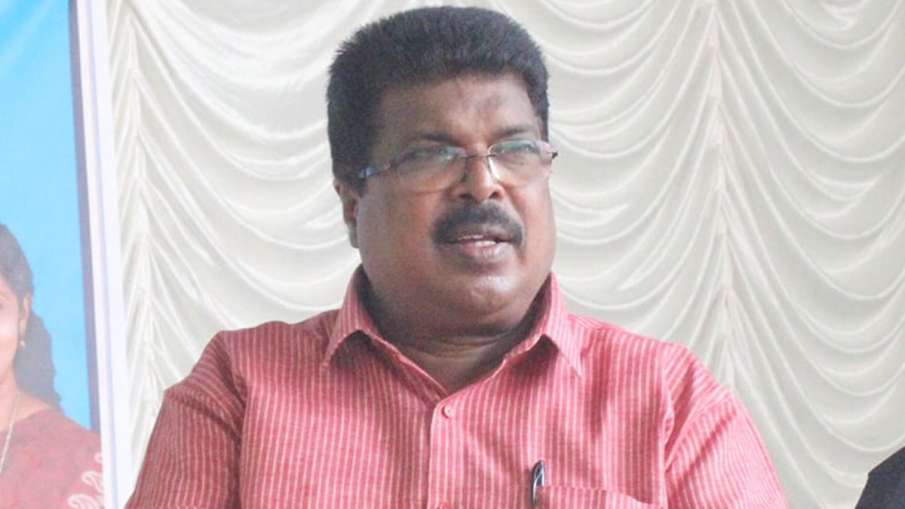 Thiruvananthapuram: As soon as the bill arrived after having breakfast at a restaurant in Kerala's Alappuzha district, the breakfast man was blown away. The person who had breakfast in the restaurant was Communist Party of India MLA and trade union leader PP Chittaranjan and the breakfast bill came to a total of Rs 184. Chittaranjan said that he was surprised to receive a breakfast bill from a local restaurant in his home district of Alappuzha, as the bill for an egg curry and a few appams was Rs 184.
'I had only 5 appams and one egg curry'
Chittaranjan said, 'I had taken only 5 appams and one egg curry (Rs 100) with 2 eggs and some gravy and the bill came to Rs 184. I was shocked and I asked if there was any mistake in his bill? When the reply came that the bill was correct, after that I decided to file a complaint. I complained about the matter to the Alappuzha district collector. The MLA said that the appam served by the restaurant was so thin that if the fan was operated, it would have flown away.
'An egg for 4 or 4.50 rupees comes and the bill…'
The MLA further said, 'How much does an egg cost? Rs 4 or Rs 4.50? And the cost of one kg of onion is Rs.15 and look at the bill I got.' He further added that there was no air condition either. The complaint lodged by the MLA on Saturday showed its effect and food safety officials raided several restaurants in the area. The officers found that some hotels and restaurants did not have a price list for their service.
A rate list will be arranged for all the restaurants
The authorities later decided that hotels and restaurants would be classified on the basis of their facilities and would have a uniform price list. However, many hotels and restaurants seem to disagree with any such rule. He says that every restaurant has different expenses and the prices of essential items including cooking gas are skyrocketing. (IANS)