Today, the talk of the most talked about breakup of the industry, which was creating a topic of discussion among the people for a long time. We are talking about Salman Khan and Aishwarya Rai, whose breakup made headlines more than their love life. Salman Khan and Aishwarya grew closer during the shooting of the 1999 film 'Hum Dil De Chuke Sanam'.
The film also became a hit and along with it the discussions of Salman and Aishwarya's romance also became a topic of discussion in the entire industry. However, with the speed with which the relationship between Salman Khan and Aishwarya Rai had progressed, it also turned sour.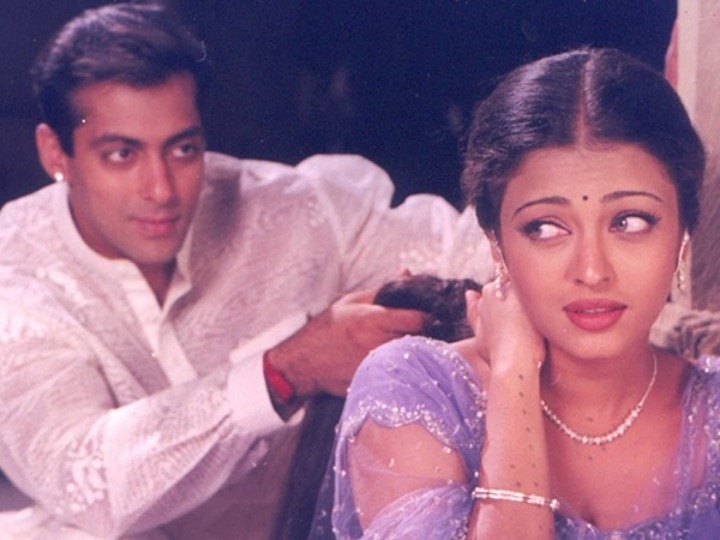 According to media reports, by the year 1999, Salman Khan had become an established actor of the industry. At the same time, Aishwarya was new in films then. It is said that Salman Khan wanted to marry Aishwarya in any case but Aishwarya Rai was not ready for it. Due to this, the relationship between Salman and Aishwarya started getting sour. At the same time, by the year 2001, an incident happened which had kept their relationship wired.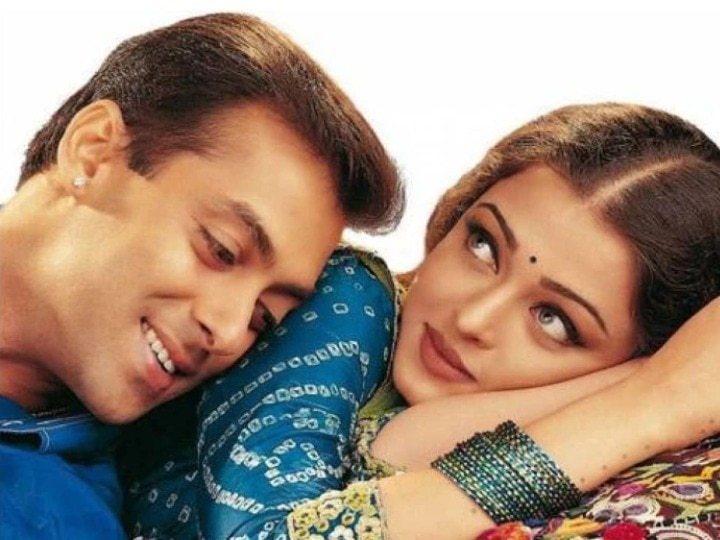 According to media reports, once Salman Khan reached Aishwarya Rai's flat at midnight. Here he kept on creating a ruckus outside the actress's flat for about two-three hours. Actually Aishwarya Rai had refused to open the door of the flat. After which Salman Khan kept beating the door of his house continuously and even kept threatening that if the door does not open, he will commit suicide. However, according to media reports, Salman Khan used to dominate Aishwarya on many occasions. Due to all these reasons, by 2002, their relationship was on the verge of ending completely.
Allu Arjun-Sneha Reddy Wedding Album: Allu Arjun and Sneha Reddy's love story is a big film, see photos
Watch: Seeing the daughter dancing a lot on the song Kacha Badaam, Allu Arjun also said such a lovely thing!