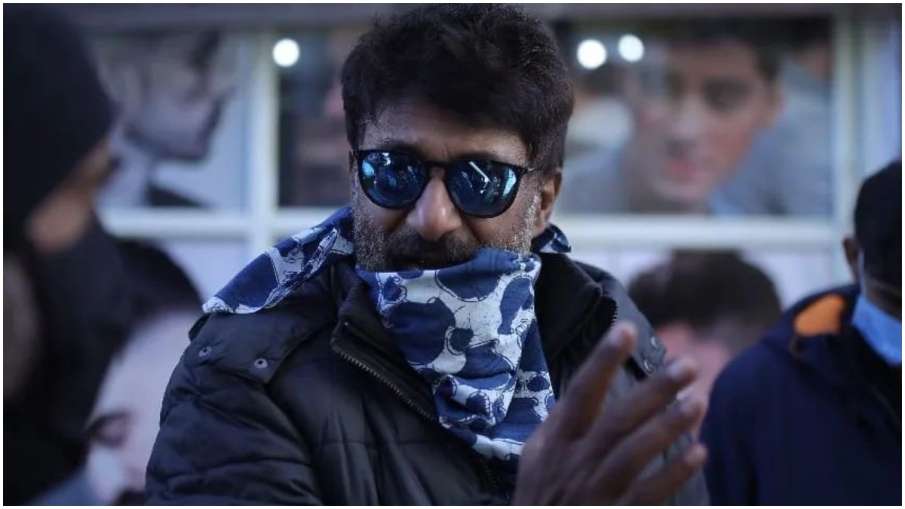 Highlights
Vivek Agnihotri told that my wife Pallavi Joshi and I have been invited to the British Parliament
We will go there in April and talk about Kashmiri Pandits
Vivek Agnihotri's film 'The Kashmir Files' was released on March 11. The film is getting good response from day one till now. From celebs to politicians, everyone is praising it fiercely. The film is being highly praised not only in the country but also abroad. This can be gauged from the fact that Vivek Agnihotri and his wife Pallavi Joshi have been invited to the British Parliament. Vivek will talk about Kashmiri Pandits there.
During an interview, Vivek Agnihotri told that my wife Pallavi Joshi and I have been invited to the British Parliament. We will go there in April and talk about Kashmiri Pandits. The film Kashmir Files was made for the purpose of taking the atrocities and genocide on Kashmir Pandits to every nook and corner of the world. I am glad that we are succeeding in our objective.
Vivek further said, the film is reaching every nook and corner of the world. We did nothing for this, because we do not have the power to influence people. It is all in the hands of God, we are just a medium.
Let us tell you that The Kashmir Files revolves around the massacre of Kashmiri Pandits in 1990. The film was released in theaters on March 11. It stars Anupam Kher, Mithun Chakraborty, Pallavi Joshi, Darshan Kumar and others. Because of this film, Vivek Agnihotri has also come into the limelight. Some people are liking this film very much, while some have described this film of Vivek as inspired by a particular religion.