Today, Sanjeev Kumar, who was a legend star of the past, was in discussions about his films as well as personal life. According to media reports, Sanjeev Kumar used to love Hema Malini one-sidedly, who was the most popular actress of his era. It is said that Sanjeev Kumar wanted him and Hema Malini to get married but luck did not approve of it.
According to the news, Sanjeev Kumar had told his heart to the actress but Hema Malini turned down her offer. It is said that Sanjeev Kumar felt very bad about this and he had decided not to get married.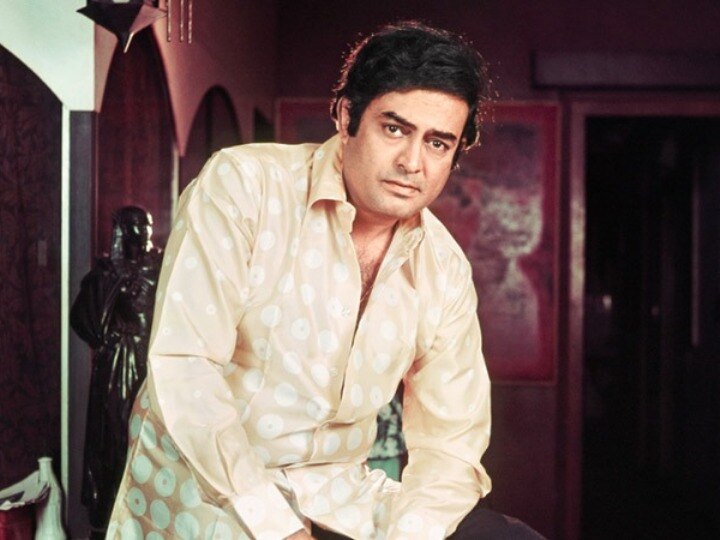 According to the news, Hema Malini's mother was also against the relationship between Sanjeev Kumar and his daughter. Hema's mother wanted to get her daughter married in her own community. At the same time, Hema had refused Sanjeev because she had given heart to actor Dharmendra by then and Hema and Dharmendra were in a very serious relationship. However, according to media reports, Dharmendra also knew that Sanjeev Kumar wanted Hema Malini. It is said that this was the reason that Dharmendra was the first to play Thakur's role in the film 'Sholay', but as soon as he came to know that Sanjeev Kumar wanted Hema, he took the role of Veeru in a hurry.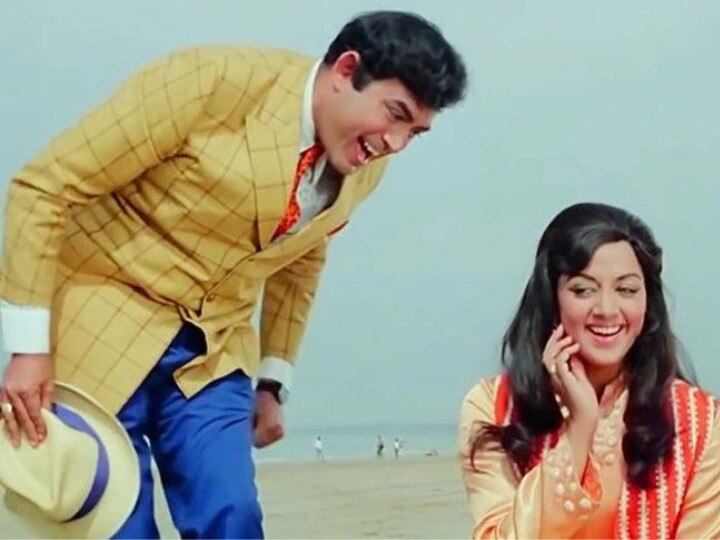 However, after Hema said no, where Sanjeev Kumar remained a bachelor for life, actress Sulakshana Pandit did not even marry. It is said that Sulakshana wanted Sanjeev Kumar and after the actor's decision not to get married, she too did not get married. Let us tell you that at the age of 47, Sanjeev Kumar died of a heart attack.
Farhan Akhtar's sister-in-law reached the party in such a glamorous look, everyone's senses were blown away after seeing her style in Thai slit dress!
Malaika Arora Career: When Malaika Arora said in anger, 'Salman Khan did not make me, I am self-made'