The pairing of Ranbir Kapoor and Deepika Padukone was once one of the most talked about couples in the industry. Ranbir and Deepika grew close during the shooting of the film 'Bachna Ae Haseeno'. They were often seen together. However, an incident had put their relationship in a tizzy. According to media reports, Ranbir Kapoor was cheating Deepika Padukone despite being in a relationship.
It is said that Deepika was told about this by her close friends but initially she did not believe it. However, if the news is to be believed, then one day Deepika herself caught Ranbir red handed.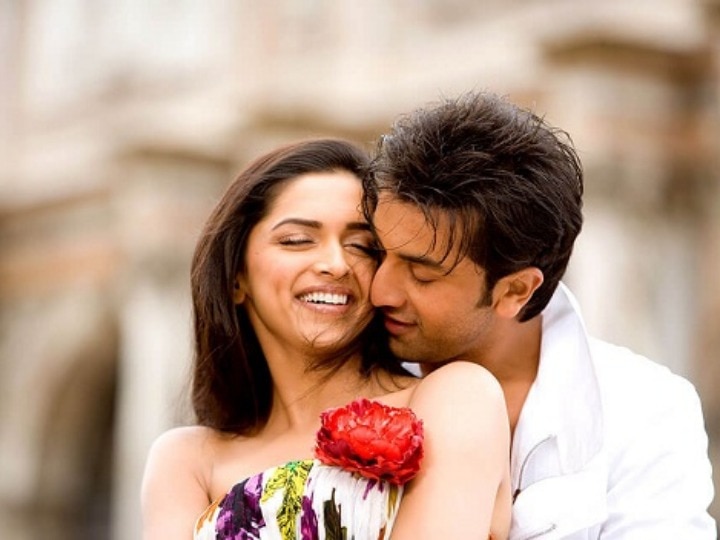 According to media reports, despite being in a serious relationship with Deepika, Ranbir was growing closer with actress Katrina Kaif. Due to all these reasons, Ranbir and Deepika had a breakup. Once in an interview, Ranbir had also accepted the point of cheating and said, 'Yes I did cheat because I was not mature then. I took advantage of some situations. You understand all these things when you grow up in age. Let us tell you that after the breakup with Deepika, the closeness of Ranbir and Katrina had increased and their affair came in the discussions.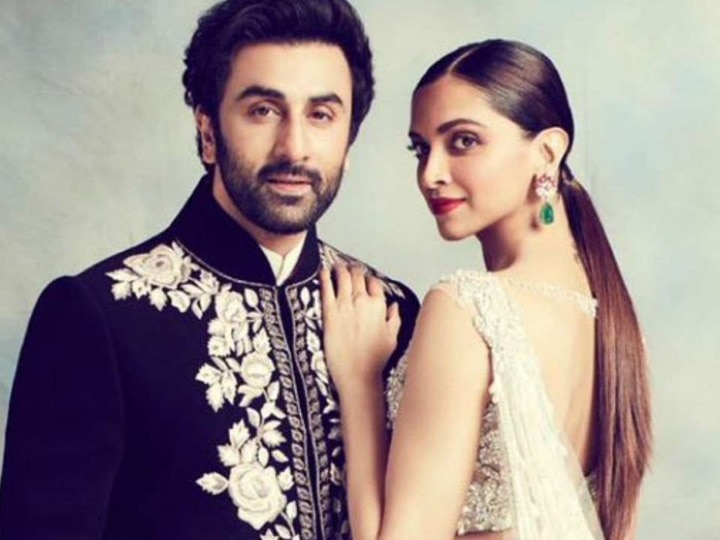 According to the news, Ranbir and Katrina started living in LIV as well. However, later on they also had a breakup. If we talk about today, then Ranbir Kapoor is in a serious relationship with actress Alia Bhatt and there are reports that both of them are going to get married soon.
These stars became anonymous after failing in films, someone doing a job, someone running a business
Arjun Kapoor Malaika Arora: On what three things is the relationship between Malaika Arora and Arjun Kapoor, the actor himself revealed!