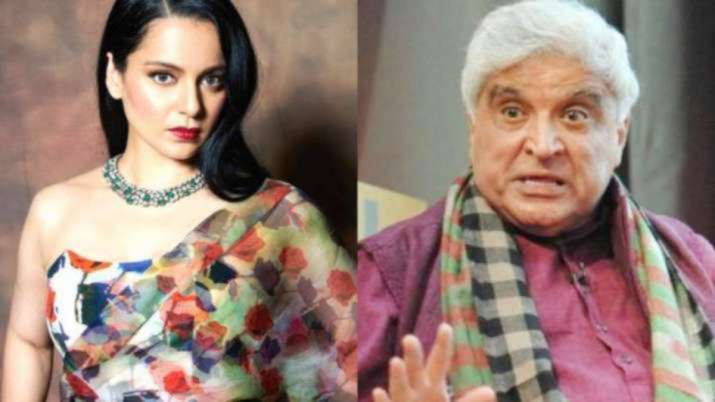 Highlights
Kangana Ranaut is disappointed with the sessions court.
Javed Akhtar has filed a defamation case against Kangana Ranaut.
Mumbai: A sessions court in Mumbai on Wednesday dismissed Bollywood actress Kangana Ranaut's plea seeking transfer of the defamation case filed against her by noted lyricist Javed Akhtar. Kangana had sought transfer of Akhtar's complaint from the magistrate's court in suburban Andheri elsewhere.
The court also refused to transfer the counter complaint lodged by Kangana in the Andheri court in response to Akhtar's complaint. Second Additional Chief and Sessions Judge (Dindoshi) S. s. The detailed order issued by Ojha was not immediately available. In her complaint, Kangana has claimed that the 10th Metropolitan Magistrate Court at Andheri is biased and prejudiced against her and that is why she has not been granted permanent immunity from appearance.
The actress says that she has also been threatened with issuing an arrest warrant if she does not appear. In October last year, his transfer application was rejected by the Chief Metropolitan Magistrate, so he had approached the sessions court. Javed Akhtar (76) had filed a complaint in November 2020 before the Andheri magistrate, alleging that Kangana Ranaut had made derogatory remarks in a television interview, which has taken a toll on her reputation. In response, Kangana had also filed a complaint alleging money laundering and criminal intimidation.