Bollywood star Salman Khan's father Salim Khan has been a well-known writer of the industry. Salim sahib has been in discussions not only because of his films but also due to personal life. Today we will talk about Salim sahib only and know how the family members reacted to his second marriage to Helen. Let us tell you that Salim's first marriage was with Sushila Charak in the year 1964. After marriage, Sushila had converted to Islam and she became Salma from Sushila. From this marriage, Salma had four children, whose names are Alvira, Arbaaz, Salman and Sohail.
However, in the year 1981, there was an earthquake in Salma's life when Salim Sahab had married Helen for the second time. According to media reports, the news of Salim Khan's second marriage broke Salma to the core.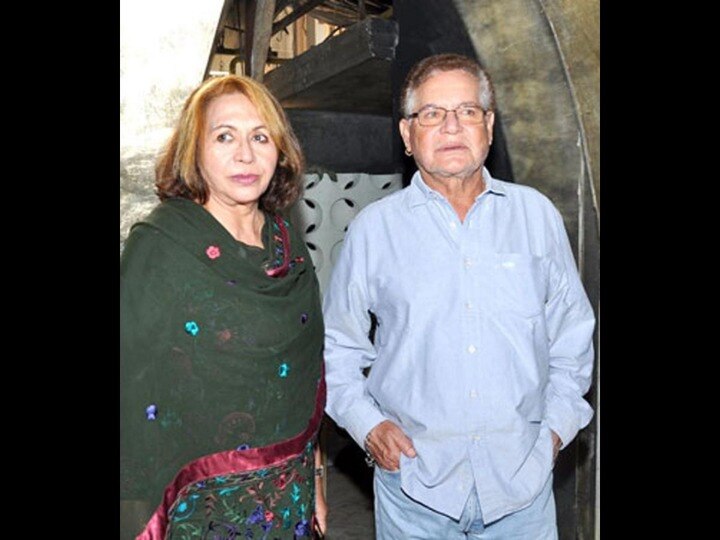 Not only this, it is said that his children were also upset with Salim Khan's decision to marry again and he not only stopped talking to Salim Sahab but also Helen. According to the news, all this went on for a few days but gradually Helen was able to make her place in the house.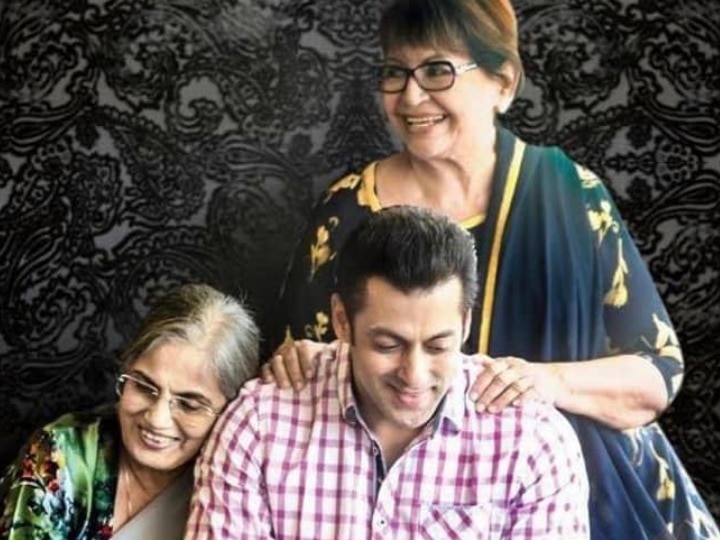 Let us tell you that Helen lives in the same house with Salma today. Helen and Salim sahib did not have children, instead they adopted daughter Arpita Khan. A few years back, Arpita was also married to actor Aayush Sharma.
Also read:- Good news for the fans of Samantha Ruth Prabhu, 'Yashoda' will be released in theaters on this day
Mandana Karimi got angry with Payal Rohatgi in Kangana Ranaut's 'Lock Up', said this about the family