Popular comedian Kapil Sharma and actress Archana Puran Singh have known each other for a long time. So both are very good friends. Archana Puran Singh, who came as a special guest on The Kapil Sharma Show, has now become a part of this comedian family. He has replaced Navjot Sind Sidhu in this show. Many times in the show, Kapil Sharma is seen slamming Archana Puran Singh, whom Archana takes in a very supportive way. In a recent interview, Kapil Sharma has told that Archana Puran Singh has a big hand in taking his career to a particular point.
The comedian spoke openly about the way Archana Puran Singh has contributed to Kapil Sharma's career. Kapil Sharma says that Archana Puran Singh has also played an important role in making him a star. When Kapil Sharma started his career through comedy show and he was also included in the contestants. During that time Archana Puran Singh had always encouraged him. Kapil further said that what more does an artist need than that someone is encouraging you to be the best.
Archana Puran Singh and Kapil Sharma are very good friends and both are seen pulling each other on the show. Due to which, from the audience present in the show to the stars who came to promote the film, they are also forced to laugh. Archana Puran Singh often shares many videos on Instagram in which she is seen having fun with Kapil Sharma on the sets of The Kapil Sharma Show. These videos are very much liked by his fans. The cute tip-jhonk seen in the show between the two wins the hearts of the audience. Let us tell you that when Kapil Sharma started his career, during that time he became a part of many shows.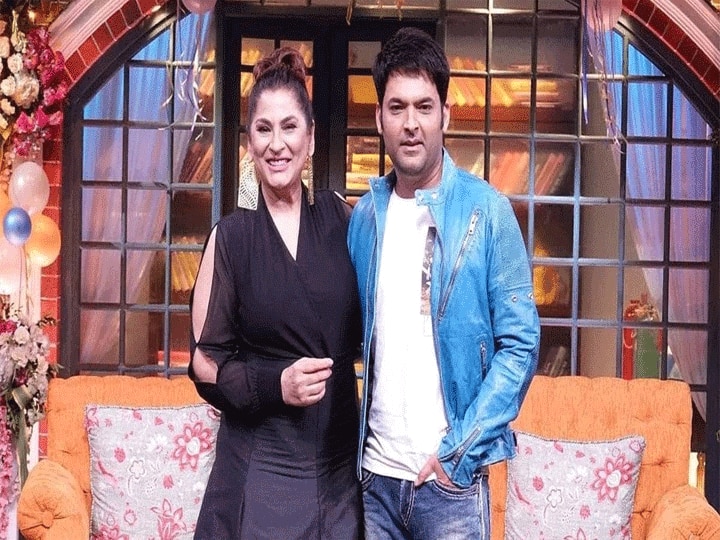 One of those shows was Comedy Circus. Many seasons came of this show, which was judged by Archana Puran Singh and Sohail Khan. Archana Puran Singh liked most of the performances Kapil Sharma gave in this show. Archana always liked Kapil and praised him. Not only this, from 2010 to 2012, Kapil Sharma won many comedy shows.
Also read: – This girl seen in Tomboy look is a beautiful TV actress, do you know?
Also read:- Kajol reminds fans of her old days, shows a funny glimpse of 'Now and Then'