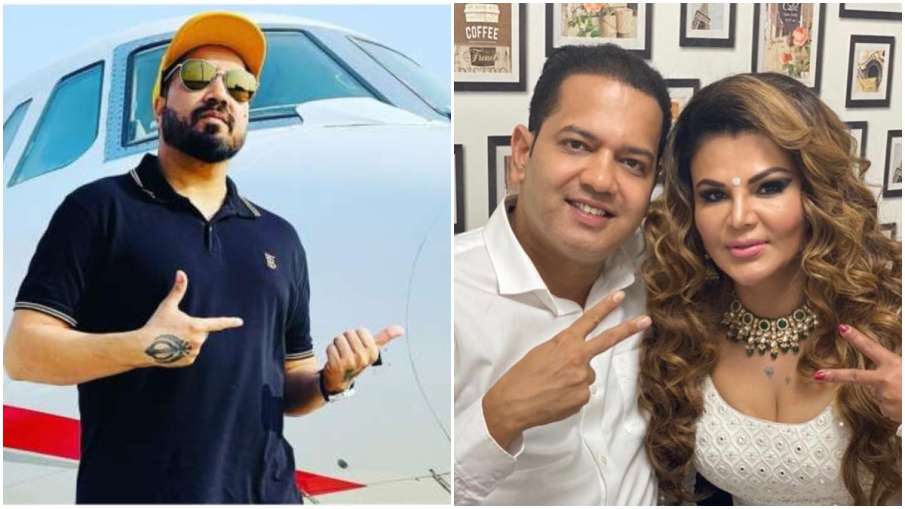 Highlights
Names of actors who composed Swayamvar on National TV
Mika Singh is also going to create Swayamvar on TV
The game of Swayamvar on National TV has become obsolete. But once again singer Mika Singh is going to refresh it. In media reports, news about Mika's swayamvar has come to the fore. Mika Singh will be the new player to play this game. Before this, some celebs have created swayamvar. Because of this, he has gained a lot of headlines.
According to the report of Times of India, a show on National TV is about to come on Couples. That reality show is going to be like Swayamvar show. During the show, Mika will find a bride for himself and after getting engaged etc. will proceed with the relationship. Mika Singh is also very happy about this, say sources.
Mika Singh Swayamvar: Mika Singh in search of 'bride', to be in a TV show Swayamvar
Rakhi Sawant
Actress Rakhi Sawant came into the limelight due to the show Swayamvar. In the year 2009, the show 'Rakhi Ka Swayamvar' used to come. This show was also very popular. Rakhi Sawant had chosen a Canadian businessman as her future groom out of the three finalists.
Rahul Mahajan
Rahul Mahajan participated in the sequel of 'Rakhi Ka Swayamvar'. He was seen in a show called 'Rahul Dulhania Le Jayenge'. In 2010, he got engaged to a Bengali model and actress Dimpy Mahajan. Rahul became very famous because of his show.
PHOTOS: Vikrant Massey's wife Sheetal Thakur's revenge look after marriage
Ratan Rajput
The title of the third season of the same show was telecasted as 'Ratan Ka Rishta'. The bride of the season was the very beautiful actress Ratan Rajput. It aired in 2011. Ratan got engaged to Abhinav Sharma.