[ad_1]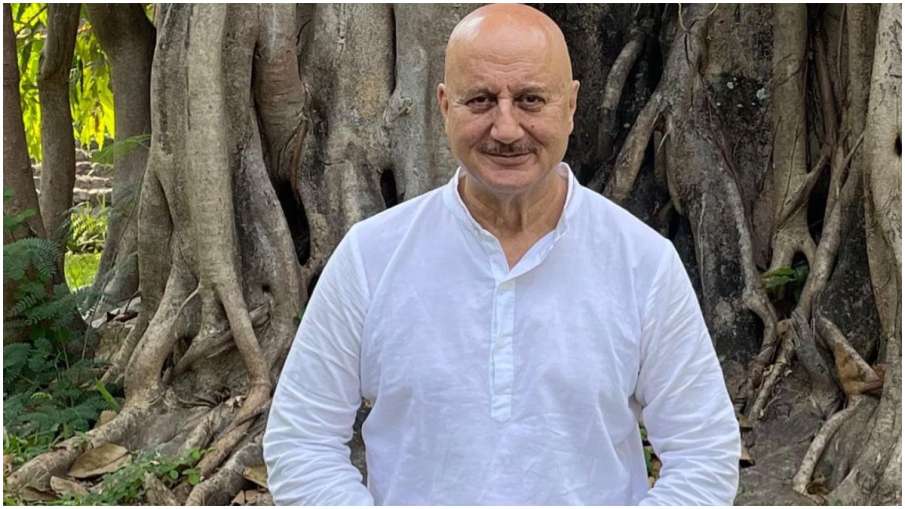 Highlights
Vivek Agnihotri's 'The Kashmir Files' is making headlines
Vivek Agnihotri had accused Kapil Sharma and his show that the team of his film was not invited to the show
These days Vivek Agnihotri's film 'The Kashmir Files' is making a lot of headlines. The film is getting a lot of love from the people. Recently, director Vivek Agnihotri had accused Kapil Sharma and his show that the team of his film was not invited to the show, now Anupan Kher has told the truth behind it. Kapil Sharma has thanked Anupam Kher for this.
Anupam Kher gave an interview to a news channel where he has told the truth. Anupam Kher was asked in the debate show that Kapil Sharma Show is a comedy show, do you think that atmosphere is such a deep issue worth discussing. Could this also be a reason for not being invited on the show?
Answering this question, Anupam Kher said, "To be honest, I was invited to the show, but I told my manager that this film is too serious and I can't go into it. It was two months ago. That I had received a call. I have been to the show three-four times and it is a funny show. It would have been difficult for me to do a funny show like that."

kapil sharma
Kapil Sharma has tweeted while sharing the video of Anupam Kher. He wrote – Thank you Paji for telling all the allegations against me wrong and also thank you to all those friends who gave me so much love without knowing the truth, be happy, keep smiling.
Written and directed by Vivek Agnihotri and produced by Zee Studios, The Kashmir Files depicts the exodus of Kashmiri Hindus from Kashmir following the systematic killings of members of the community by Pakistan-backed terrorists. It stars Anupam Kher, Darshan Kumar, Mithun Chakraborty and Pallavi Joshi.


[ad_2]