Today, March 15 is the birthday of actress Alia Bhatt. This is Alia's 29th birthday, on this special occasion today we will tell you about an old interview of Alia. In this interview, Alia spoke openly about her equation with her father Mahesh Bhatt. Recalling her childhood days, Alia had told in this interview that in her eyes, father Mahesh Bhatt was like a 'celebrity' who did not know when she used to come and go home.
Alia had also told in this interview that after coming to the film industry, her equation with her father had completely changed. During this interview, Alia's mother Soni Razdan was also asked, 'Who was the strictest parent between you and Mahesh?' In response to this question, Soni had said, 'Only me, because Mahesh was so busy in films then. were that they could not give time to the family.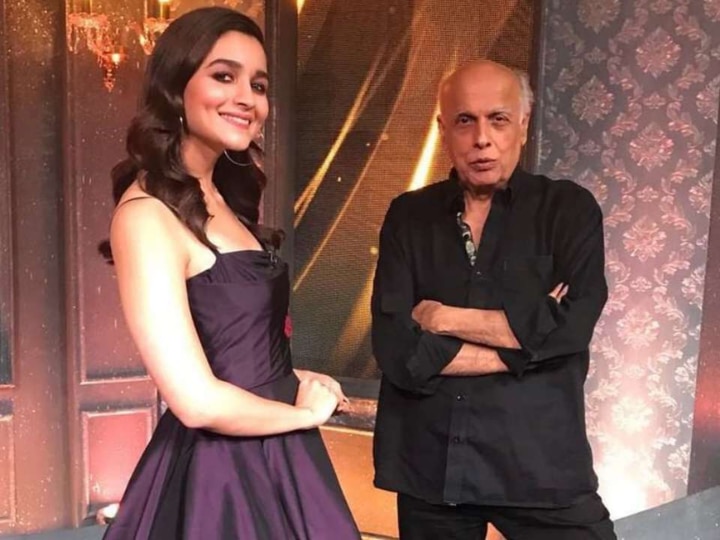 After this, Alia was asked in the interview whether she used to miss her father? Because he was always on the sets. In response to this question, Alia said, 'No, I did not miss him that much because he was never at home and I got used to it.' The actress further says that, 'For me, he was like a celebrity who used to come home and leave'.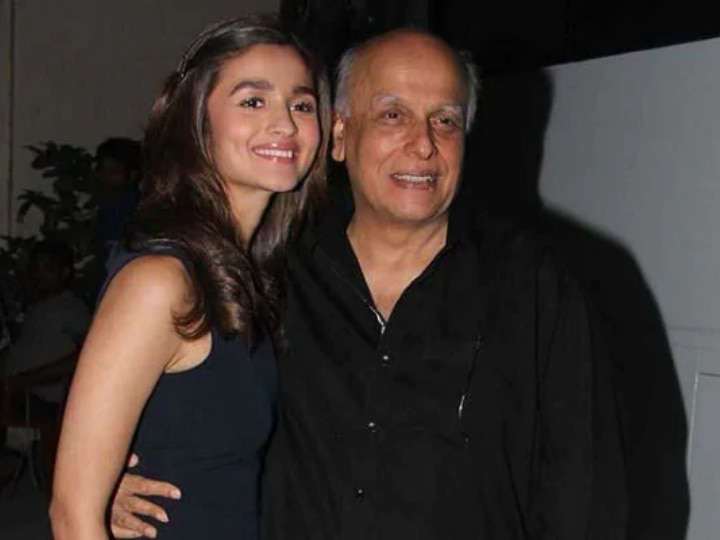 Alia also tells that, 'However, after a few years he started spending time with us, we used to play snakes and ladders together. Our real friendship started when I started working, now I can understand how much time this job demands of yours.
Kajol's sister Tanisha is unmarried even at the age of 43, said this big thing about marriage!
The marriage of this actress had gone through with Saif's father, could not recover from a pain till date