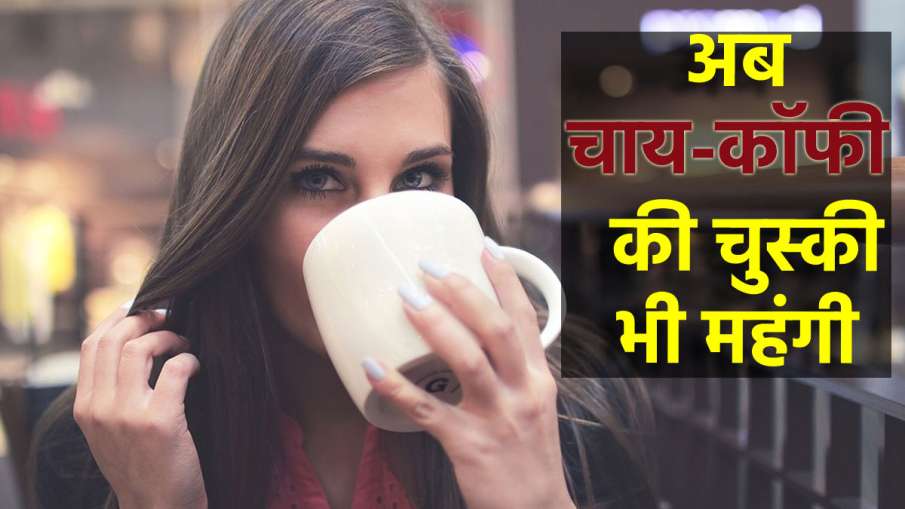 Highlights
The prices of morning refreshment tea or coffee have gone up
Hindustan Unilever (HUL) and Nestle hike prices from March 14
Nestle hikes prices of all Maggi packs by 9 to 16%
new Delhi. Your sleep was already disturbed by inflation, whereas now your morning is also going to be colorless. The prices of tea or coffee to refresh you in the morning have gone up. Hindustan Unilever (HUL) and Nestle, the country's two largest consumer products makers, have increased the prices of tea, coffee, milk to Maggi noodles from March 14.
First of all, if we talk about HUL, here the prices of the company's famous coffee brand Bru Coffee have increased by 3-7%. Apart from this, the Bru Gold Coffee Jar has also become costlier by 3-4%. At the same time, the price of instant coffee pouches has increased from 3% to 6.66%.
On the other hand, when it comes to tea, the famous brand Taj Mahal tea has also become expensive. The company has raised prices from 3.7% to 5.8% from Monday. At the same time, the prices of individual teas of Brooke Bond have increased by 1.5% to 14%.
Instant Maggi too expensive
Maggi noodles have also given a big blow to inflation. Nestle has increased the prices of all Maggi packs by 9 to 16%. The company has increased the prices of small packs of Maggi by Rs. Now a small pack of 70 grams of Maggi will be available for Rs 14 instead of Rs 12. Apart from this, the company has also increased the prices of big packs. According to the information given by Nestle, the price of Maggi Masala Noodles of 140 grams has increased by Rs 3 or 12.5%. Whereas now instead of Rs 96 for a pack of 560 grams of Maggi, Rs 105 will have to be paid. Accordingly, its price has increased by 9.4%.