[ad_1]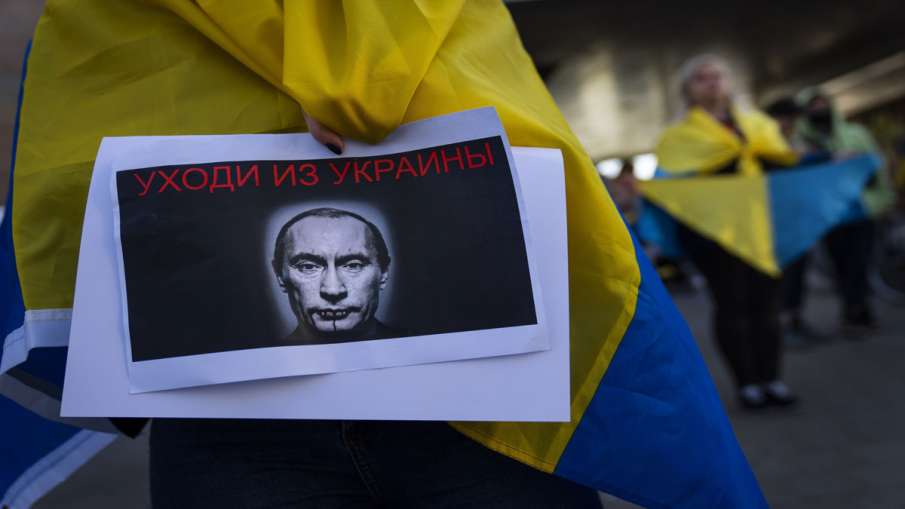 Highlights
Voting to Block Multiple Russian Banks from SWIFT Payment System
SWIFT full form Society for Worldwide Interbank Financial Telecommunication
Using SWIFT to send secure messaging and payment orders by financial institutions
Russia has been pulled out of SWIFT global payment systems as part of sanctions imposed by Western countries following the country's attack on Ukraine. As part of the sanctions, countries including the United States, France, Germany, Italy, the United Kingdom, Canada have voted to block several Russian banks from the SWIFT payment system. Experts suggest that this could be a blow to the Russian economy as it will make it harder for Russian companies to do international business.
The exclusion of Russia from SWIFT would cause disruption, especially in the oil and gas business. The shock of this disruption will bring volatility to the global markets and prices will go up in a jiffy. Ever since the news of Russia's attack on Ukraine surfaced, Western countries had warned Russia that it would face several sanctions if it attacked Ukraine. These will also include being taken out of the SWIFT network.
What is Swift?
The full name of SWIFT is Society for Worldwide Interbank Financial Telecommunication. It is a high security network. SWIFT deals with International Financial Transactions. It was established in 1973 to replace Telex. SWIFT is now used by over 11,000 financial institutions in over 200 countries to send secure messaging and payment orders.
Important for global business
Countries all over the world have their own different currencies. With no globally accepted alternative, it is considered an essential pipeline for global finance. SWIFT is headquartered in Belgium and has a board of 25 people responsible for its functioning. These include Eddie Astanin, chairman of the management board at Russia's Central Counterparty Clearing Center. SWIFT is governed by Belgian law and has to comply with EU regulations.
The impact of Russia's exit from Swift?
If Russia is cut off from SWIFT, it will not receive foreign exchange as it will become nearly impossible for financial institutions to send money into or out of Russia. This will be a big blow to Russian companies and their customers. The result will also be that the buyer countries will not be able to get Russian goods like oil, gas, metals etc. The cutoff from the SWIFT network would eliminate all international transactions, trigger currency volatility, and cause massive capital outflows.
US and Germany will also be injured in wounding Russia
It is being said that the United States and Germany will suffer the most if Russia is disconnected from SWIFT as their banks use SWIFT the most to communicate with Russian banks.
What solution does Russia have?
Russia has already taken measures to avoid the SWIFT crisis. After annexing Crimea in 2014, Russia was hit by Western sanctions that same year. After that Moscow established its own payment system, SPFS. According to Russia's central bank, SPFS now has about 400 users. Currently 20 percent of domestic transfers are done via SPFS, although the size of messages is limited and operations are limited to weekday hours. China's Cross-Border Interbank Payment System, or CIPS, may also provide an alternative.


[ad_2]