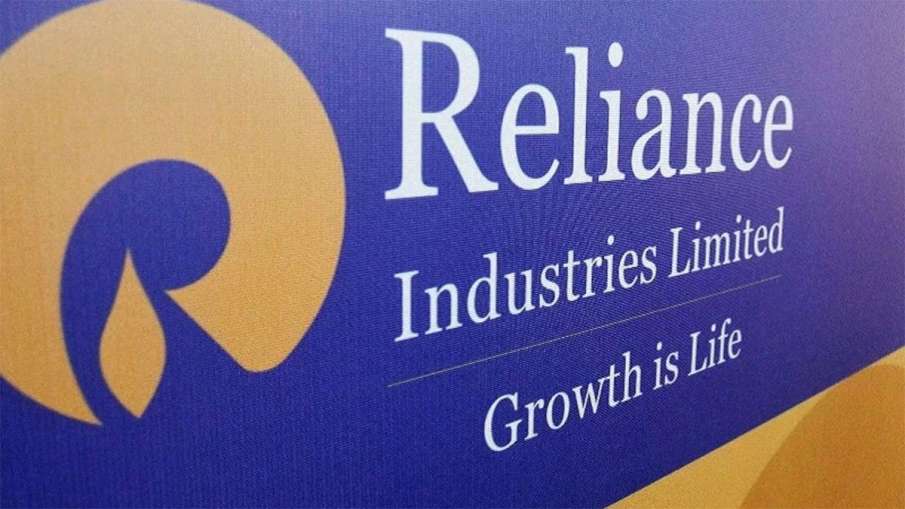 New Delhi. Industrialist Mukesh Ambani-led Reliance Industries Limited (RIL) has installed electric vehicle (EV) charging infrastructure at its Mumbai campus. Employees of the company will be able to charge their electric vehicles at this premises free of cost.
The Human Resource (HR) department of the company on Wednesday sent an e-mail to its employees informing that the Jio-BP Pulse EV charging area has been created at the Reliance Corporate Park (RCP), Navi Mumbai campus. The company has told the employees that they will be able to charge their vehicles free of cost in this charging area.
Reliance may build similar structures at its other campuses as well. The company said employees will have to register through the 'Jio BP Pulse Charge' mobile app to charge their electric vehicles for free and scan the QR code on the charging unit to initiate an EV charging session.