[ad_1]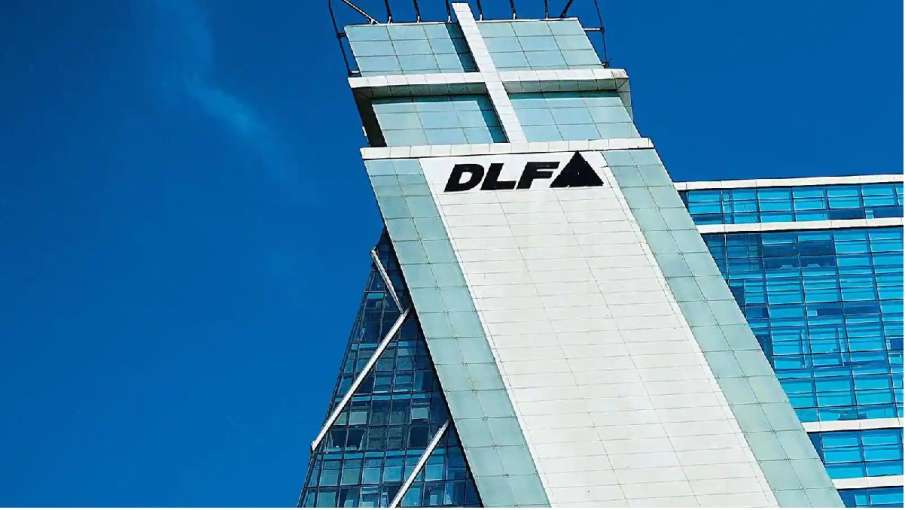 Highlights
Jitendra Virwani of Embassy Group with a net worth of Rs 23,620 crore is at the fourth position.
Subhash Runwal of Runwal Developers slipped two places to 10th position
71 companies and 100 individuals from 14 cities ranked in Rich List-2021
new Delhi. DLF Chairman Rajiv Singh is the richest real estate entrepreneur in the country. His total land assets are Rs 61,220 crore. It is followed by M P Lodha of Macrotech Developers and his family at the second position with land assets of Rs 52,970. Hurun and Grohe India on Wednesday released the fifth edition of the 'Grohe Hurun India Real Estate Rich List'. This is a list of the richest real estate businessmen in the country. The lists are based on their ownership share in the net worth of the respective real estate business. The assets have been computed as on December 31, 2021. According to the report, the assets of DLF's Rajiv Singh have grown by 68 per cent in the last one year and he is at the top.
Lodha and his family in second place
Although the wealth of MP Lodha and his family has increased by 20 per cent to Rs 52,970 crore in the last one year, he is second on the list. On the other hand, the family of Chandru Raheja and K Raheja with assets worth Rs 26,290 crore is at the third position in the list. Jitendra Virwani of Embassy Group is at the fourth position with a net worth of Rs 23,620 crore. Next in the list are Vikas Oberoi (Rs 22,780 crore) of Oberoi Realty, Niranjan Hiranandani (Rs 22,250 crore) of Hiranandan Communities, Basant Bansal and the family of M3M India (Rs 17,250 crore), Raja Bagmane of Bagmane Developers (Rs 16,730 crore). ), G Amarendra Reddy and the GAR Corporation family (Rs 15,000 crore). Subhash Runwal of Runwal Developers and his family has slipped two places to the tenth position with properties worth Rs 11,400 crore.
81 percent of the rich increased their wealth
71 companies and 100 individuals from 14 cities have been ranked in the Grohe-Hurun India Real Estate Rich List-2021. 81 percent of the people on the list have seen their wealth increase. Of these, 13 are new faces. At the same time, there was a decline in the properties of 13 percent real estate traders. The average age of real estate businessmen on the list is 61 years. According to the list, the average assets of real estate players increased by 30 per cent to Rs 4,537 crore. At the same time, the total wealth of these entrepreneurs also increased by 30 percent to Rs 4,53,700 crore or $ 60 billion.


[ad_2]