[ad_1]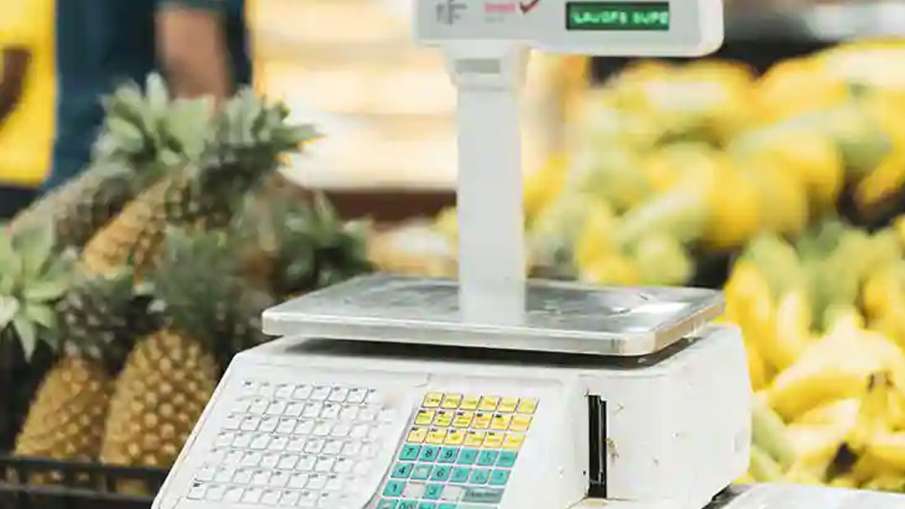 New Delhi. Food and Consumer Affairs Minister Piyush Goyal said on Tuesday that the government plans to delink the Legal Metrology Act from the category of crime. He asked his department as well as the states to take a decision in this matter at the earliest to check the harassment of small shopkeepers.
Addressing an event on the occasion of World Consumer Rights Day, Goyal said the priority of the government is to protect consumers from unfair trade practices but the law should not become a "media of harassment". The Legal Metrology Act, 2009 lays down standards relating to weights and measures. Under the law in its present form, there is a provision of imprisonment in addition to fine for committing wrongdoing for the second time or thereafter.
"I personally want to address some of the concerns, because I think it's important. I believe it is important that we all understand what Rohit Kumar Singh (consumer affairs secretary) has to say about decriminalization.
Goel said, "We have the Law Metrology Act. And I myself was a startup entrepreneur 35 years ago. And 35 years ago, the harassment we faced because of the act as an entrepreneur is probably the same today. Especially small shopkeepers, small businessmen have to face this on a daily basis.
He said that the government wants to remove the law from the category of crime to check the harassment of small businessmen. However, the minister said consumer organizations and several state governments have started opposing the proposal. He said that consumers should be protected and their grievances should be addressed sensitively.
But the law should not be misused to harass traders. Goyal said, "The department (consumer affairs) should take a decision at the earliest." He also asked the states to take an early decision on the Legal Metrology Act. Also asked his department to hold a meeting in this regard.


[ad_2]