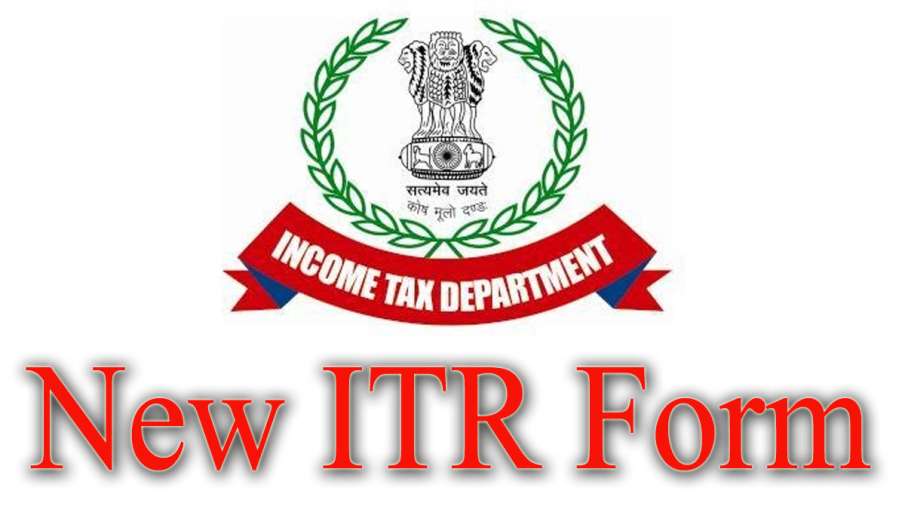 Highlights
Income Tax Department has issued new ITR form for filing new income tax return.
Now you have to give the information of income from abroad in the return form
Details of accounts related to retirement benefit will also have to be entered in the ITR form
new Delhi. With the beginning of the new financial year, the Income Tax Department has released a new ITR form for filing new income tax returns. This new form has been issued for the financial year 2021-22. The department has made many new changes in the new form. Now you have to give the information of income from abroad in the return form. Apart from this, information about accounts related to retirement benefits will also have to be entered in the ITR form.
The Central Board of Direct Taxes (CBDT) has notified the Income Tax Return Form 1 to 5 for taxpayers today. ITR Form 1 (Sahaj) and ITR Form 4 (Sugam) are simpler forms. It caters to the needs of a large number of small and medium taxpayers. Sahaj Form can be filled by individuals with income up to Rs 50 lakh who receive income from salary, a house / other sources (interest etc.). Whereas ITR-4 can be filed by individuals, Hindu Undivided Families (HUFs) and companies whose income from business and profession is up to Rs 50 lakh.
ITR-3 can be filed by individuals who receive income in the form of profits from companies/professions. Whereas ITR-5 is filed by Limited Liability Partnership (LLP). ITR-1 is broadly the same as the previous year, except the new information sought is income from retirement benefit account in another country for computing net salary.