[ad_1]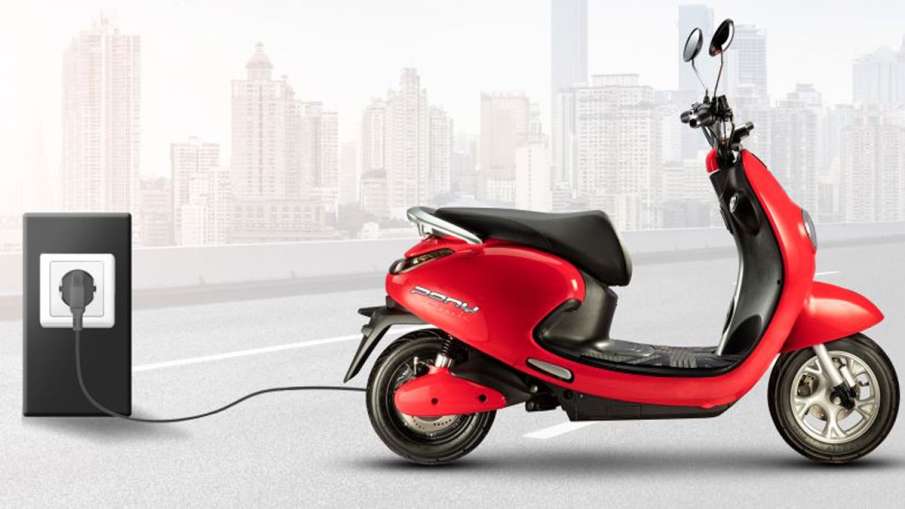 Highlights
Electric two-wheeler sales have picked up in Delhi
Of the total registration of electric vehicles, 55% two wheelers
From January to March 14, a total of 10,707 electric vehicles were registered
New Delhi. Electric two-wheeler sales have picked up in the national capital. Of all the electric vehicles registered since January this year, 55 percent are two-wheelers. According to government data, a total of 10,707 electric vehicles have been registered from January to March 14 this year, of which 5,888 are two-wheeler electric vehicles (e-bikes and e-scooters). The remaining 45 per cent of electric vehicles are e-rickshaws, e-cars, e-buses, electric light goods vehicles and e-carts.
1,760 electric two-wheelers were registered in January, while 2,383 such vehicles were registered in February. At the same time, a total of 1,745 electric two-wheelers have been registered till March 14.
A government official said, "The trend shows that the demand for e-bikes and e-scooters is increasing in the city." Statistics show that between January and March 14, the number of e-cars in Delhi has also increased. Till January only 147 electric cars were registered in the city, by the end of February their number increased to 205 and in March so far 70 electric cars have been registered.
The official said sales of e-vehicles have increased after the announcement of the government's Electric Vehicle (EV) policy in August 2020. He said that there is a provision to give subsidy on the purchase of e-two wheelers and e-rickshaws and the maximum amount for this is Rs 30,000, whereas subsidy on e-cars is no longer available.
In the EV policy, there is also talk of setting up of charging stations every three kilometers in the city. According to government data, 1,022 e-rickshaws were registered till January and 1,172 in February. So far 586 e-rickshaws have been registered in March.


[ad_2]