[ad_1]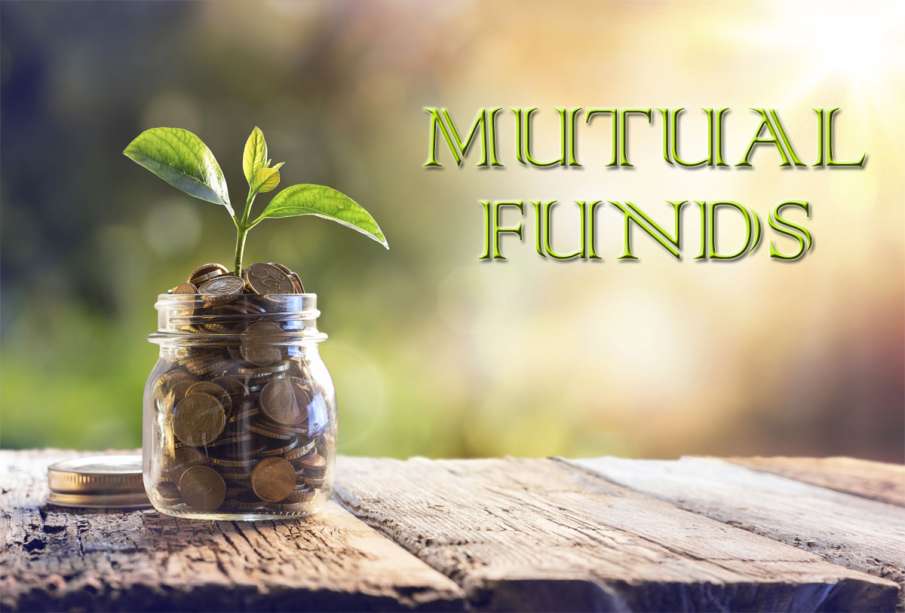 Highlights
Net investment of Rs 19,705 crore came in mutual funds in February 2022
In January 2022, a net investment of Rs 14,888 crore came in mutual funds
Mutual funds had added Rs 7 lakh crore in the year 2021
new Delhi. Despite the fall in the stock market, the enthusiasm of mutual fund investors has not diminished. This is because equity mutual funds received a net investment of Rs 19,705 crore in February, 2022. This is the 12th consecutive month that the net monthly flow has increased. That too amid volatility in the stock market and continued selling by foreign institutional investors.
There is no lack of positive trend of investors
According to data released on Wednesday by the Association of Mutual Funds in India (Amfi), a body of mutual fund companies, the figure stood at Rs 14,888 crore in January, 2022 and Rs 25,077 in December, 2021. The net inflow into equity ie share market investment schemes has been continuous since March 2021 and net capital infusion of more than one lakh crore rupees was made during this period. This reflects the positive attitude of investors towards equity linked schemes of mutual funds. Earlier, Rs 46,791 crore had been withdrawn from such schemes for eight consecutive months between July 2020 and February 2021. However, the assets under management (AUM) of the industry declined to Rs 37.56 lakh crore at the end of February from Rs 38.01 lakh crore at the end of January.
7 lakh crores were added in 2021
Mutual funds had increased their assets under management (AUM) by Rs 7 lakh crore in the year 2021 as well as winning investor confidence as an investment instrument. According to Amfi, the AUM of the industry had grown by 24 per cent to an all-time high of Rs 38.45 lakh crore by the end of November 2021, from Rs 31 lakh crore in December 2020.
Why is the investment increasing despite the market falling?
Financial experts say that due to low interest rates, investors are looking for alternatives other than traditional methods. Due to this investment in mutual funds is increasing continuously. Apart from this, increasing awareness about mutual funds has increased the participation of people.


[ad_2]