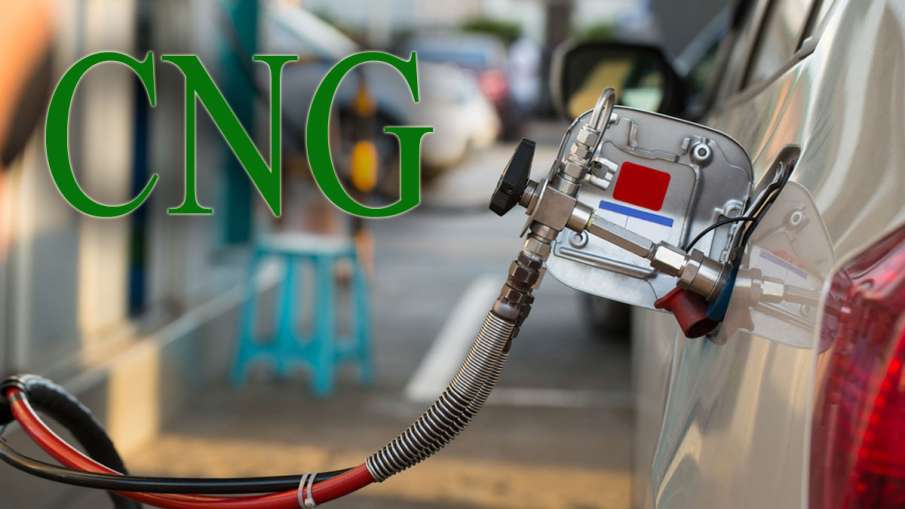 Mumbai. Gas distribution company Mahanagar Gas Limited has announced a reduction in the retail price of CNG (compressed natural gas) by Rs 6 per kg and piped cooking gas (PNG) by Rs 3.50 per cubic metre. The new prices will be effective from Friday.
This reduction has been done after the central government has more than doubled the price of natural gas with effect from April 1 amid a rise in fuel prices globally. In a statement on Thursday, MGL said that the state government has reduced the Value Added Tax (VAT) on natural gas from April 1 to 13.
It has been decided to reduce it from 5 percent to 3 percent. With this decision, the retail price of CNG in Mumbai and its adjoining areas will be Rs 60 per kg and that of domestic PNG will be Rs 36 per cubic metre. On the price hike for producers by the central government, a spokesperson of MGL told PTI that the company will evaluate the impact of the steep hike in supply prices in due course and revise its retail prices accordingly.